Sealed Edge Counter Mats

Sealed Edge Counter Mats are our STRONGEST vinyl surface pad! Air-tight and waterproof, these precision molded mats work great in heavy traffic areas like automotive and hardware shops, beverage dealers, and restaurants. The scratch resistant surface can stand up to the toughest beating.
A Counter Mat is precisely what its name implies: a mat found on a display, checkout, or service counter. Only it doesn't just sit there. It delivers precisely targeted advertising messages. On a practical level, Counter Mats provide retailers and wholesalers with a convenient, protective surface on which to show merchandise, take cash, make change, write orders, or complete credit card vouchers.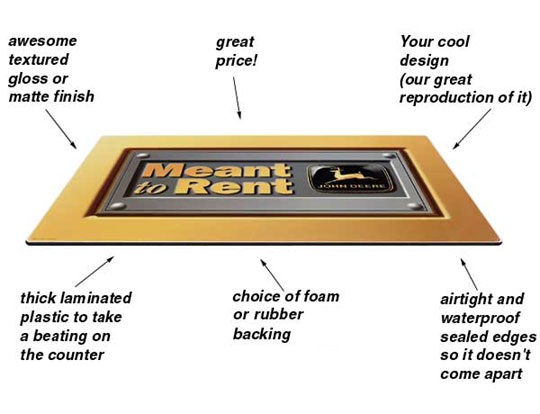 Sizes
The sizes shown are the most popular sizes. Whether your products are Automotive Aftermarket, Beverage or Hardware, we can produce the size mat that best fits your design.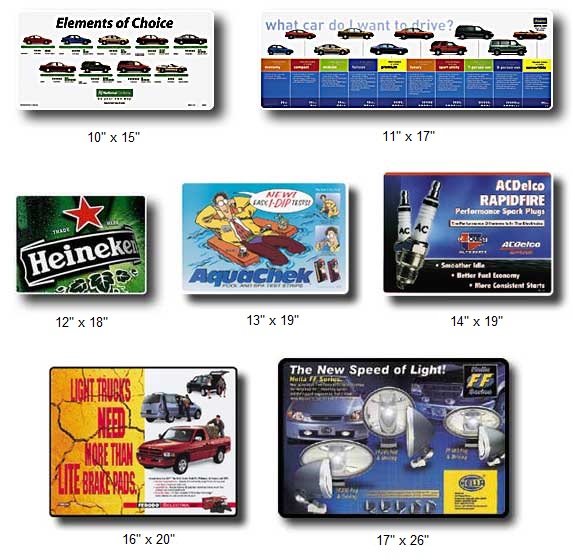 Backings
You have 2 choices - 1/8" Economy Foam Backing, which is the most popular due to price point and 1/16" - 1/8" DuraTec® Synthetic Latex-Free Rubber Backing that we fuse to our thickest heavy weight plastic to make a super durable mat.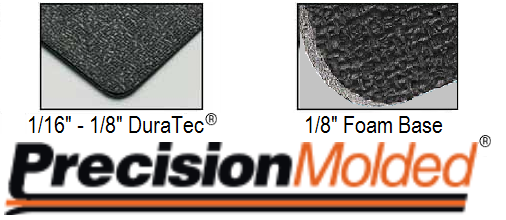 Edge Seal
Sealed Edged Counter Mats provide an airtight and waterproof sealed edge to add durability and longevity on the counter. High-resolution print is molded between two layers of molten plastic with backing material fused to the bottom layer. The edge is black, ~1/8" wide, and adds 1/4" to the overall width and height of the mat.

---
RF Welded Edge Vinyl Counter Mats
The Display That Brightens Up Your Counter Top!
The most effective method of sealing vinyl counter mats is Radio Frequency welding (sometimes known as RF, Dielectric or High Frequency (HF) welding) which fuses the material together by applying radio frequency energy to the area to be joined. The resulting weld is as strong as the original materials. This process produces air-tight and water-proof counter mats which are extremely durable and long lasting. Since your artwork is printed on the underside of the clear vinyl surface, it will last for years. RF welded mats do not tear apart at the edges since the two layers of material are securely welded together. Extremely effective in restaurants, hardware stores, and high traffic areas.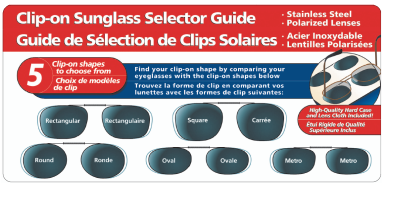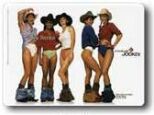 Extra thin


Smooth edges


100% Recyclable


Durable, scratch resistant surface layer


Alcohol, grease, and coffee resistant


Brilliant image detail & vivid color


Easy to clean


Great for high traffic areas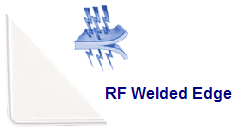 •Antistatic Surface
•Air-tight and Waterproof
•Printing "behind the surface"
Printing is effected on the under, or reverse side of the clear surface, which guarantees protection and long-life span of the logo or image.
•Standard Size
8.25" x 11.5"
•Custom shapes and sizes - square, round, oval, rectangular in different sizes, or individual custom shapes.