Imported Mouse Pads
Taking advantage of our extensive supplier network, our Imported Mouse Pads can be the right solution for your promotional advertising needs. We can produce mouse pads in Asia, Mexico, Europe, and India, often at a fraction of the cost for domestic production.
Imported Mouse Pads
Hard Surface Mouse Pads
Soft Top Mouse Pads
Gel Filled Mouse Pads
Ultra Thin Mouse Pads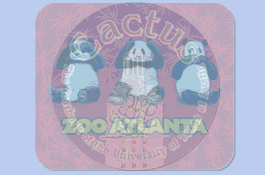 The World's Largest Mouse Pad Superstore. Mouse Pads Imported From Asia, Mexico, Europe. imported mouse pads, asian mouse pad, mouse pads from mexico, europe, india, cheap, economy, inexpensive, budget, overseas printing, far east, near east, china, chinese made.