Discounted Mouse Pads for
OEMs & Resellers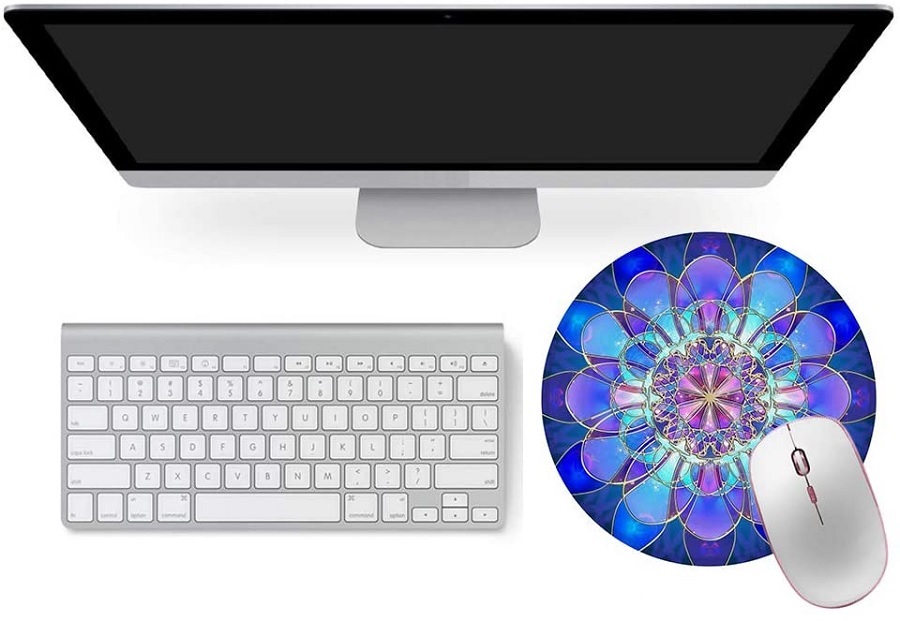 BetterMousepads.com welcomes the opportunity to work with OEMs and resellers.
Our goal is to provide you with the most innovative mousepad designs in the industry. Our engineers can custom design a mouse pad to complement the "look and feel" of your hardware or software product.
Our clients include Fortune 500 companies, government agencies, educational institutions, and foreign markets. With state-of-the-art printing facilities, we are able to produce customized pads to meet your exact size, color, and shape requirements. As well as offering the widest variety of stock mouse pads, we can create pads in virtually any shape and style.
Benefits of Mousepad Advertising:
Your ad can be placed right at the fingertips of computer and Internet users.

The benefits of advertising on mouse pads are tremendous. From one single advertising program an advertiser can achieve reach, frequency and stickiness.

Mouse pads by BetterMousepads.com provide a powerful advertising solution by grabbing the user's attention right at their point of Internet access - before, during, and after they go online.

Mouse pads also make a great drop-in promotion to accompany shipping packages for retail computer products. It's like a giant business card that your customers will see and use everyday.

Mouse pad advertising is always on, 24/7, right at the fingertips of computer and Internet users.